To discover the most authentic Sardinia with its traditions still alive in everyday life, visiting his heart is surely the best choice that can be made.
As soon as you arrive in Barbagia, you immediately notice the typical mountain landscape with its thick vegetation of oaks alternating with pastures and vineyards.
The air is of an unmistakable purity and depending on the season, the temperature also changes compared to that of the surroundings. We are on the highest mountains of the island and we begin our visit reaching Nuoro, the capital of the homonymous province.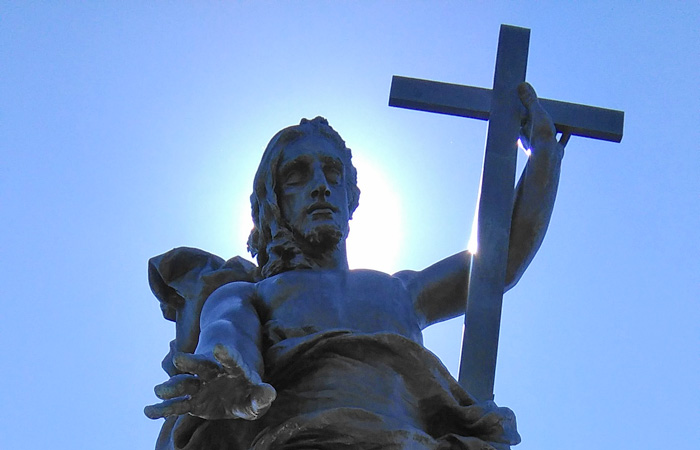 Here is the largest and most structured Ethnographic Museum of Popular Traditions in Sardinia. A very large exhibition space that offers the opportunity to learn about the most varied ethnographic themes: history, economy, crafts, culinary and festive traditions. A museum that in itself deserves a visit to have an overview of all that Sardinia means, but that with the accompaniment of our guide, it will be an unmissable experience rich in valuable information.
After the visit of Nuoro, we move to Orgosolo, a village nestled between the rugged mountains of Gennargentu, known for its characteristic murals, wall paintings realized by various local and international artists and that relate the current topics of our daily life, such as wars, politics, but also values such as family, love, work, abuses against the weakest, etc. Walking through the streets of the village of Orgosolo means to retrace historical moments that have marked our lives and draw the right examples for the future. This is the main purpose for which Professor Francesco Del Casino began to develop this typical street art.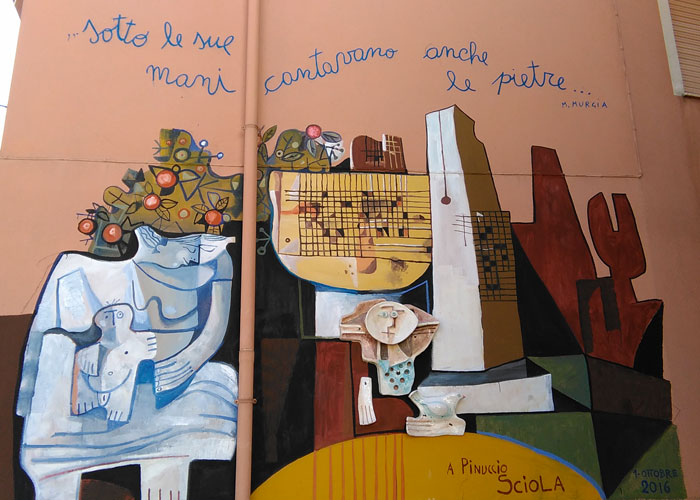 After the guided tour you will have free time to get lost in the narrow streets by discovering hidden murals still kept in a country sensitive to world issues.
Immediately afterwards we will reach a typical agriturismo to live the experience of tasting the local recipes of the shepherds.
The rich menu includes all the specialties prepared as in the past time but which remain still current. For example: various first courses of home-made pasta such as culurgiones or frattau bread, or the famous roasted pig and sheep in coat.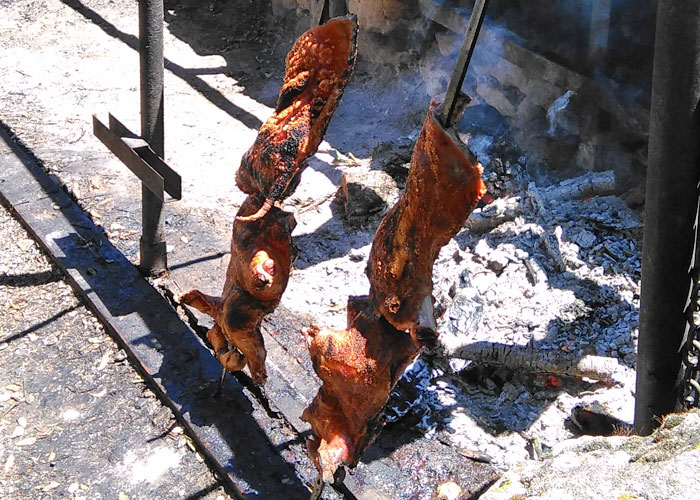 By the shepherds it will also be possible to know the local customs and habits, thanks to their singing performances, recognized as Intangible Heritage of Humanity by UNESCO: the songs at Tenores.