Allow yourself the unique opportunity to walk through the streets of the ancient Olbios (Olbia), so called by the ancient Greeks, who immediately identified its qualities as soon as they arrived in its welcoming gulf.
In fact, the lagoon valley was, and still is, very fertile and the mild climate, also aided by the surrounding mountains, made and stil makes Olbia a coveted place. These and more are the reasons why 600 BC the Greeks decided to arrive here and call the city Olbios.
In the company of your guide, you will make an interesting journey through time, covering the various eras that have characterized the ancient port of Olbia, today the most important of north-eastern Sardinia.
The narrow alleys, carreras bezzas and the characteristic granite houses will make you dive by magic into the Phoenicians time (550 BC), the Carthaginians time (400 BC) and the Romans time (I century AD).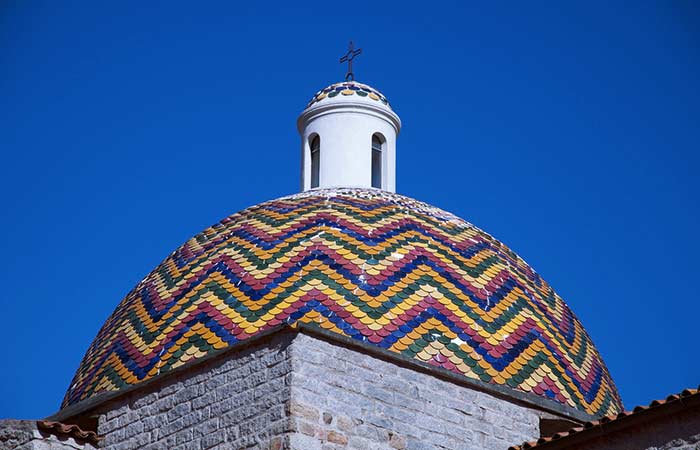 You will discover churches today disappeared and ancient temples that today have left their place to Catholic buildings, such as the Church of San Paolo (XV century) with its polychrome majolica dome, as well as the oldest Basilica in Pisan Romanesque style in the North-East of the island, dedicated to the patron of the city, San Simplicio (end of XI century).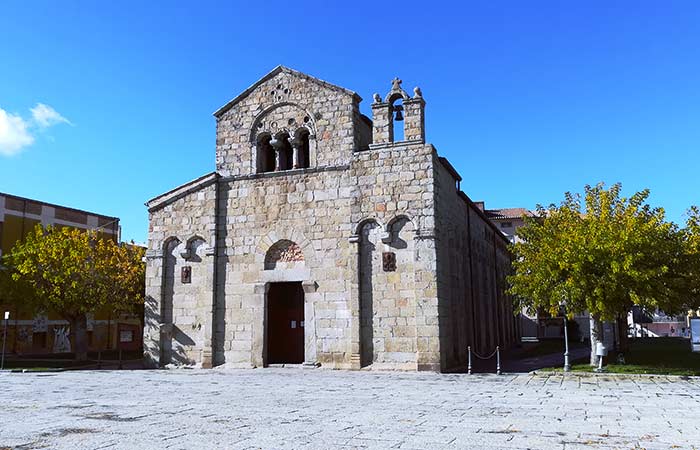 Right here there is the ancient necropolis, whose recent excavations have brought to light numerous tombs, funerary objects and walls of ancient temples, that will take you back over 1700 years of history of one of the most important centers of the Mediterranean.
On request it is also possible to visit the interesting Archaeological Museum, a real crown jewel of a city rich in cultural and archaeological resources.
After a healthy cultural walk, a delicious aperitif of local specialties awaits you.
This walking tour in Olbia is a little taste of what the city can reserve for you.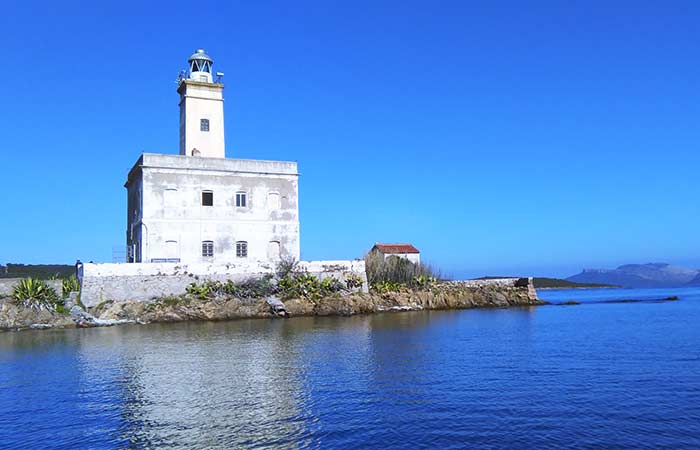 Take your local trusted guide's advice, to find out everything there is to see in Olbia.