The tour begins with a visit to Porto Rotondo, a modern tourist resort built in the early '70s, which has become an exclusive destination under the national and international show girls and show men thanks to its elegant port.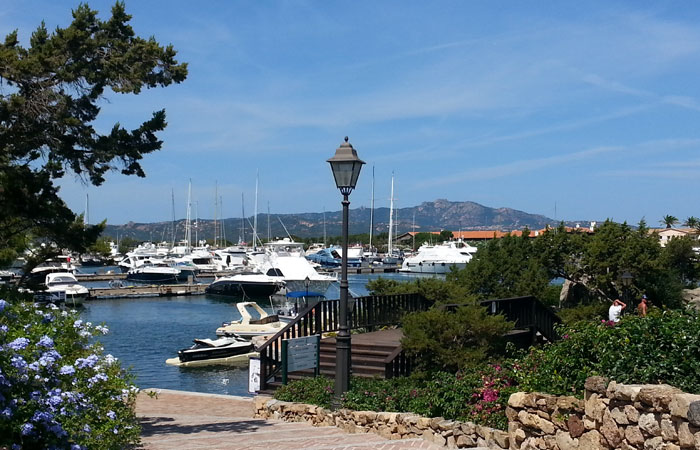 Its center offers numerous works of art, that you will discover during the guided tour.
Driving along a scenic route to the north, we will reach the most important center of the international jet set of tourism in the Mediterranean, Porto Cervo.
Made in the early 60s by four international renowned architects, led by the dream of Prince Karim Aga Kahn, the Emerald Coast has soon conquered the hearts of its first visitors: national and international VIPs, who today can not give up its crystalline waters and its breathtaking beaches
Porto Cervo is an unmissable destination for those, who love "the Dolce Vita" and those, who want to daydream. Its center will fascinate you with its unique style, its streets and squares rich in boutiques, cafes and restaurants overlooking the harbor.
During summertime it is possible to admire the maxi private yachts, that animate the most famous coast of the Mediterranean and which are a beautiful exhibition of themselves
After spending some free time in the center, you will visit the Marina of Porto Cervo where is the church of Stella Maris, a pearl of architecture, that hosts unmissable artistic works, such as Mater Dolorosa, painting by El Greco(XV century).
We continue with the visit of the famous Cala di Volpe with its pristine beaches and its extra-luxurious hotels of a thousand and one nights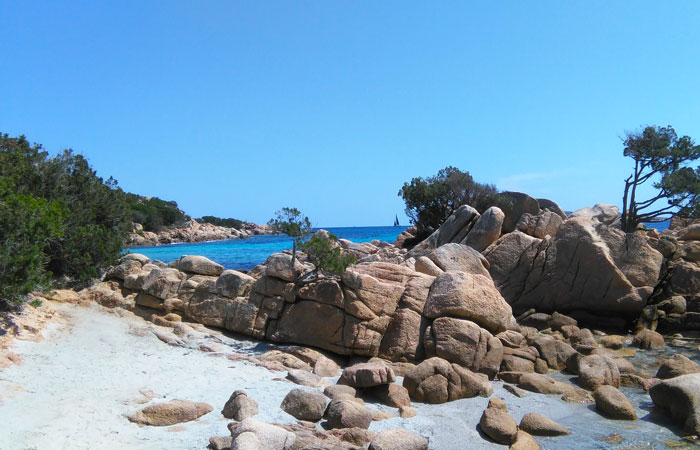 Along the panoramic road you will reach Baia Sardinia for a coffee break and to admire its famous beach, Cala Battistoni.
Returning we will visit a small village on granite mountains in the heart of Gallura, San Pantaleo to discover the ancient lifestyles of a people, that has been able to reinvent itself, changing and integrating its agro-pastoral culture with the today's tourist offer.
In this characteristic center you will find some shops of natives and not artisans and you will taste local wines by discovering the history and the tradition of its production.
This itinerary is mainly recommended during the summer season, in order to enjoy some stops in the several wonderful beaches.