Contact me for further information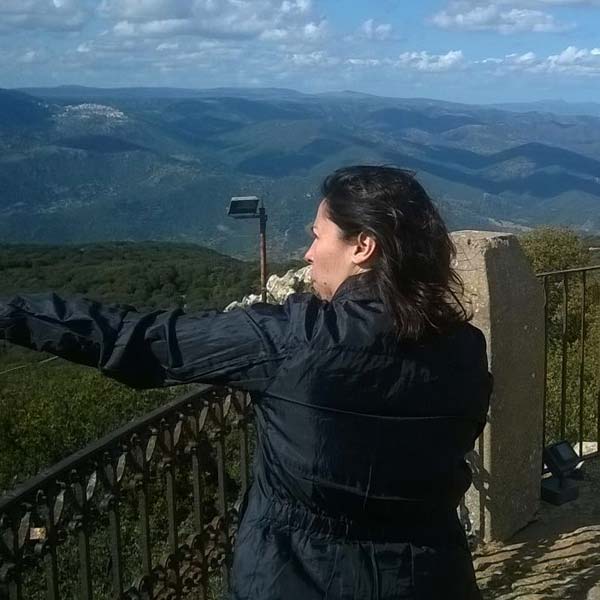 Dolce Vita in Costa Smeralda
Porto Rotondo, Porto Cervo, Cala di Volpe, Baja Sardinia are only some of the interesting resorts of the Dolce Vita, which we are going to visiting in Emerald Coast.
Ninon Tales
The inland of Gallura: not just beaches!
The hinterland of Gallura is a fascinating place that still preserves the most authentic soul of north-eastern Sardinia. Crossing it means discovering expanses...