To deeply know a land, visiting its interior it is always a great experience. Let yourself be intrigued by the rural and authentic landscapes of the interior of Gallura and its ancestral traditions, that are still current and used in everyday life.
You will start to surprise yourself as soon as you reach the shores of the Lago del Liscia, an important artificial reservoir, that guarantees water to all the inhabited centers of the surroundings, including Olbia, Tempio, Luras, Calangianus, Luogosanto and Sant'Antonio di Gallura.
A lake created in a so wild place, in a such natural and uncontaminated landscape, that it is hard to consider artificial. On its shores stands the Patriarch: one of the two millenarian wild olive trees recognized as a UNESCO World Heritage Site in the 1990s. With its 3800 years of life it has every right to be considered a valuable natural monument.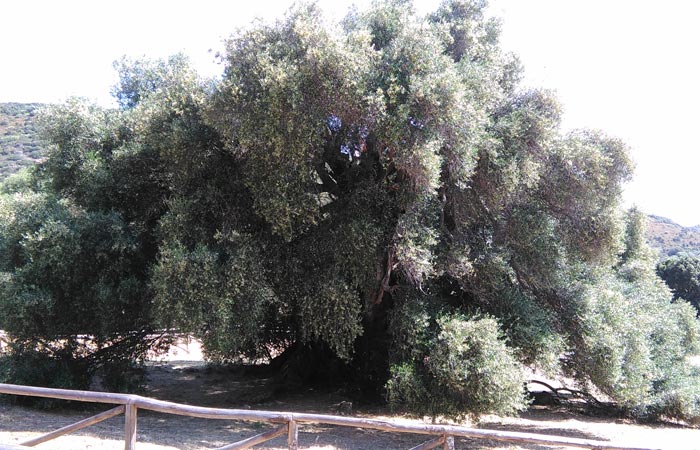 Not far away stands another monument of nature, a millenarian wild olive tree about 2000 years old. Unmissable destination to immerse yourself in a peaceful and silent environment.
We continue to Luras, to know the oldest but never forgotten secrets of the Gallura's culture with a visit to the Casa Museo della Femina Agabbadora.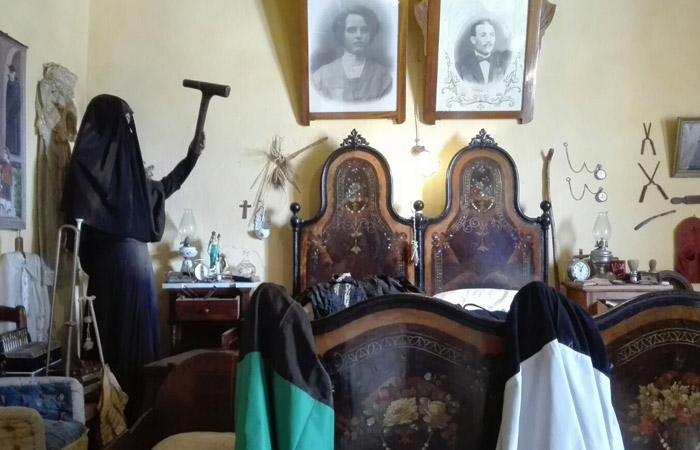 This famous private museum deserves a visit at least once in your life to discover ancient euthanasia rituals exercised in a Catholic Sardinia (1800 AC), which will leave you breathless.
Crossing scenic roads under holm oaks, cork oaks and vineyards, you will arrive at Tempio, the city of stone, to visit its historic center.
Free time for lunch and in the afternoon you can not miss an archaeological visit to the largest Nuraghe of the territory, which is rightly called Nuraghe Majori (Bronze Age, XIV century BC).
Enjoy one of the Stories of Ninon during a visit in the interior of Gallura!